Matthiasson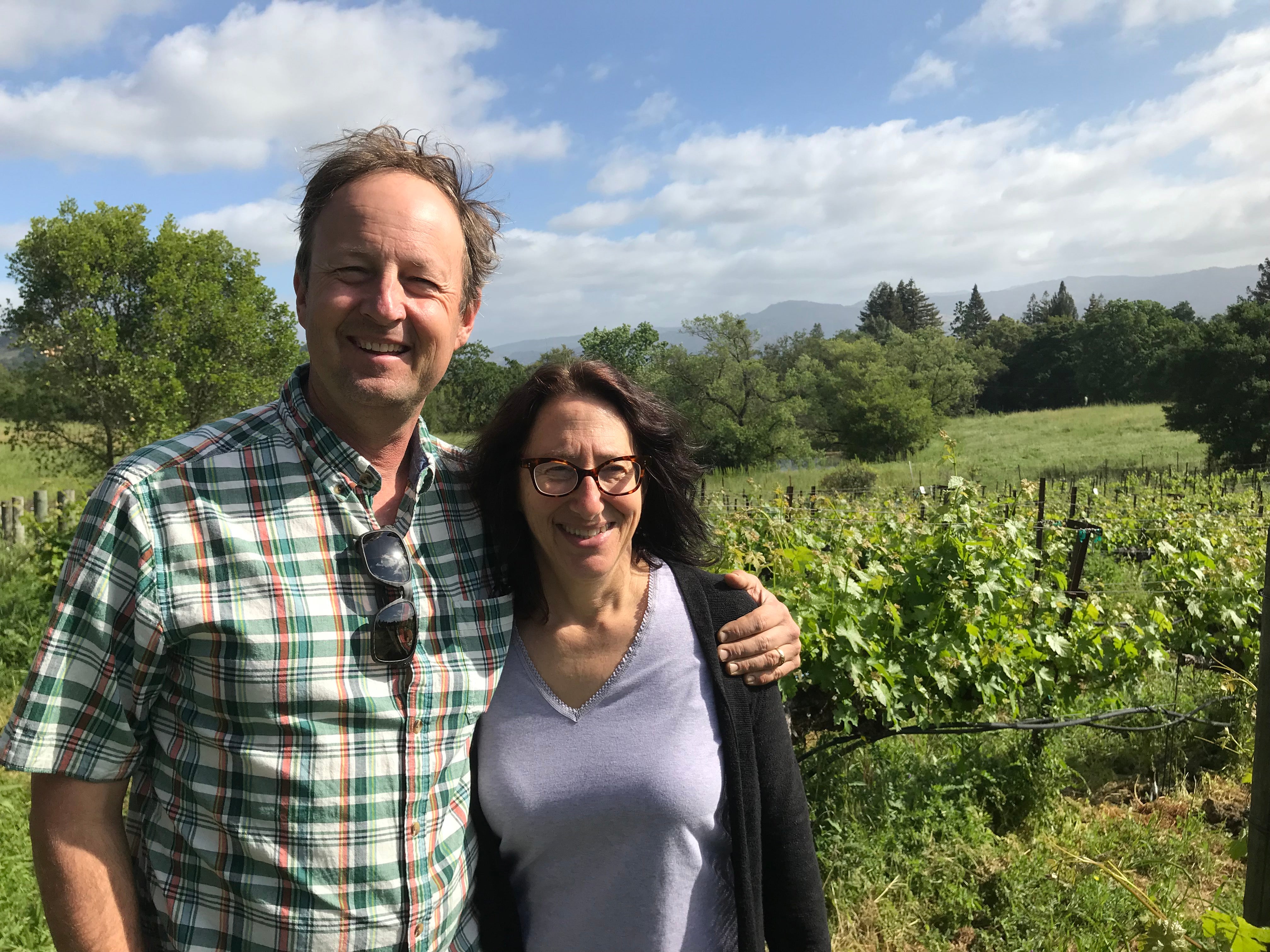 Steve Matthiasson and his wife, Jill Klein Matthiasson, have turned the common perception of the typical Napa Valley winemaking family on its head. Unlike much of the new generation of California dreamers, Steve has worked in the field for more than two decades. The Matthiassons' wines are not only exceptional, but they are often dramatically lower in alcohol than typical wines from the area, and their entire ethos is antithetical to the exclusivity exuded by many local vintners. Both are also unapologetic environmentalists who seem on a mission to prove that growing grapes and making fine wine can be a positive force in the battle against climate change.
Since launching their brand in 2003, Steve and Jill have been evangelizing for a reversal of the past two decades' trend toward overly ripe flavors and high alcohols, and the result of their unorthodox approach has been extremely successful: Their wines are highly regarded by both customers and critics. Matthiasson has been named Winemaker of the Year by both the San Francisco Chronicle and Food and Wine Magazine, and the winery has received numerous awards.
The couple share in running the business. Jill, an orchardist, runs the business side, while Steve focuses on winemaking and vineyard operations. Beyond Matthiasson wines, Steve also has become one of Napa's top viticultural consultants, with a client list that has included Stag's Leap Wine Cellars, Araujo Estate, Spottswoode and Hall.