Madson Wines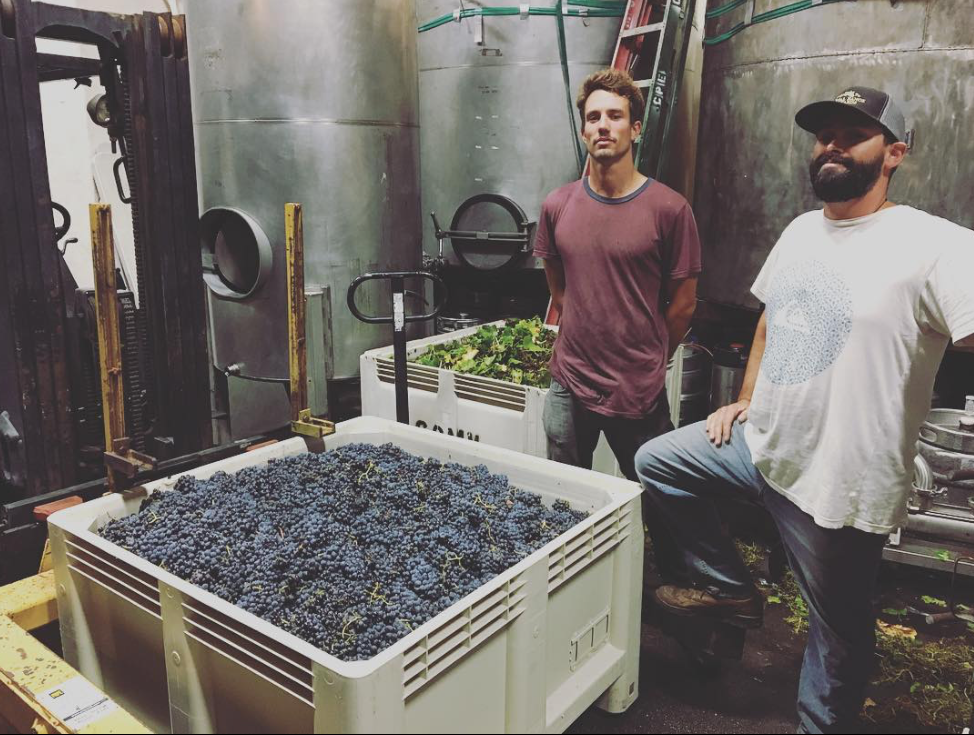 Madson Wines, a collaboration between viticulturist Ken Swegles and winemaker Cole Thomas, is committed to expressing the terroir of small vineyards in the Santa Cruz Mountains. With Swegles' devotion to organic and biodynamic viticulture and Thomas' light-handed vinification the two have created a voice in their wines that is unobscured, elegant and precise.
Madson wines are rooted in respect for nature and the vineyard. They believe that wine is made by nurturing balanced vines at sites with optimal temperatures and unique soil composition. They are not categorical in their practice. Instead, they manage each site singularly, adapting each year to improve their fruit.

At Madson, the goal is for the wines to express the vineyard with authenticity. All fermentations occur spontaneously and naturally. By macerating the reds gently, they limit the extraction of harsh tannins and jammy fruits, and are able to extract softer tannins, acquire balanced structure and avoid using fining agents or other chemicals. Élevage occurs mostly in neutral or seasoned oak casks. 

No current results found. We are adding inventory all the time so please check back soon.