Kumpf et Meyer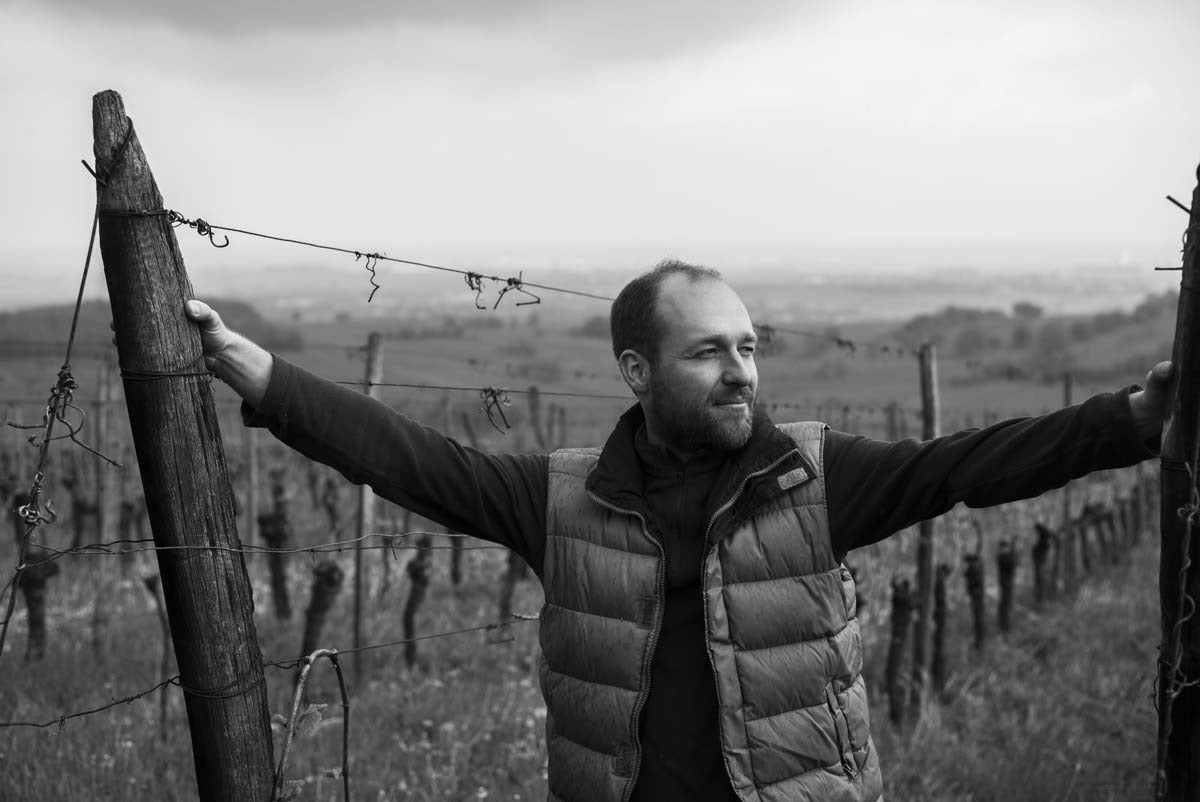 In 1997, when the young couple Sophie Kumpf and Philippe Meyer started their new winery, they simply merged their Alsatian family estates. They began with a lot of passion, but as life sometimes happens, Philippe left for new adventures and wasn't interested in making wine anymore. Luckily Sophie found Julien Albertus in 2010 to take over the winemaking, so she could focus on the business side of things.
Since 2012, Julien Albertus of Kumpf et Meyer has been working biodynamically in his Alsace vineyards. He keeps busy with 16 hectares of organic/biodynamic vines spread across 70 vineyards, some of which have been used for growing grapes since the 17th century. Always searching for new ways to express the full potential of his varietals as naturally as possible, Albertus makes his wine in a local cave on the outskirts of Rosheim—its cool climate perfect for production, with great energy and enthusiasm for each of his terroirs.
No current results found. We are adding inventory all the time so please check back soon.