Jean-Pierre Rietsch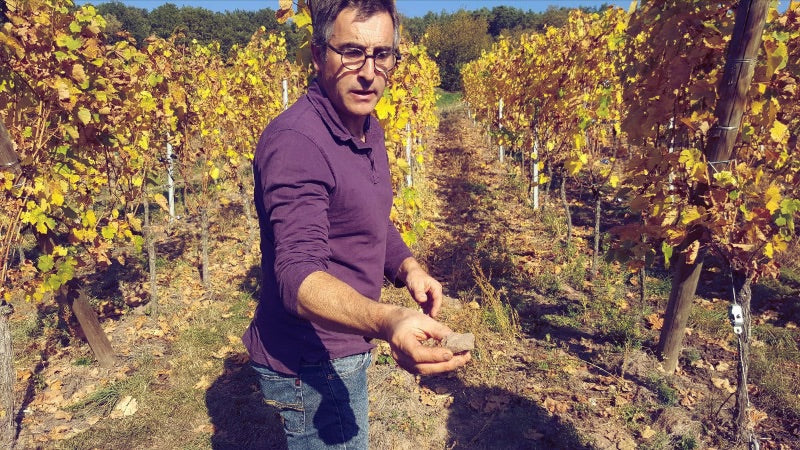 The Rietsch estate has been in the family for seven generations and the land was previously used for tobacco and crops. It was Jean-Pierre's parents who started cultivating vines in 1970s, and handed on to Jean-Pierre in 1987.  Although Jean-Pierre is now retired, he still contributes to daily runnings and is assisted by Pierre-Etienne Grieshaber, however the domaine is still very much driven by a family-led culture. The vineyard is naturally cultivated, with terroir at the heart of the operation and no use of chemicals.
Very little sulfur is used, and only when necessary. Wines are made with a low-pressure pneumatic press to extract gently, with a slow fermentation and indigenous yeasts. This is also one of the few wineries in the area to experiment with skin contact wines.
No current results found. We are adding inventory all the time so please check back soon.