Domaine Matassa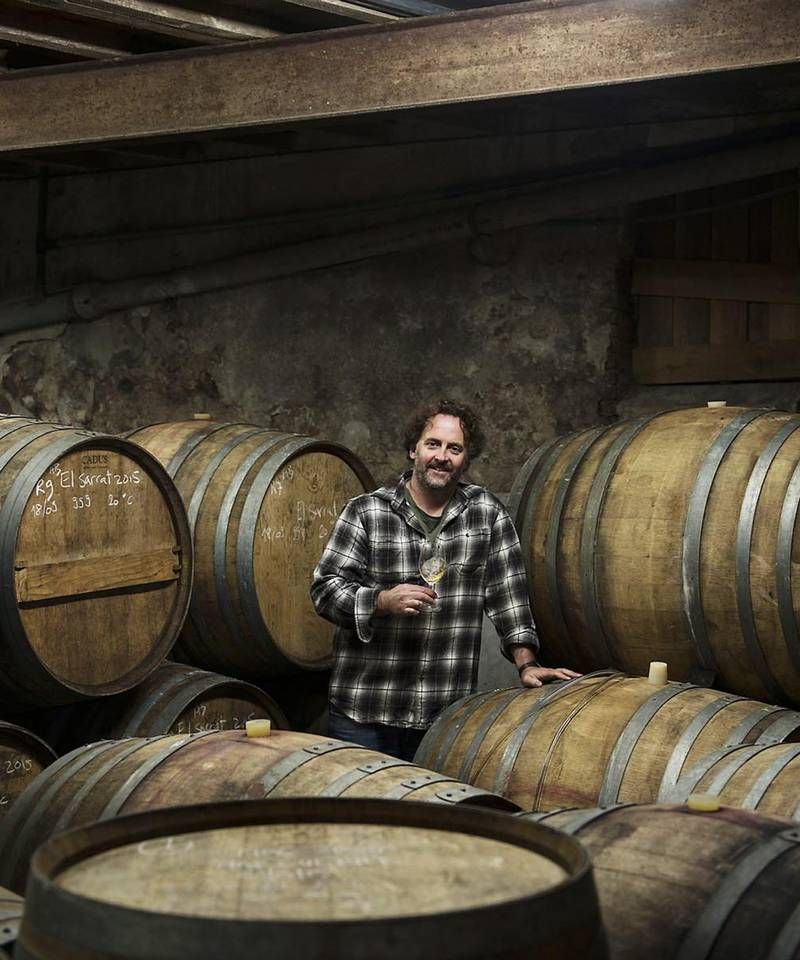 New Zealander Tom Lubbe was making wine in South Africa when he got the opportunity to do a 3-month internship at Domaine Gauby in the south of France. That internship turned into a 3-year relationship during which time he met Gérard Gauby's daughter Nathalie, to whom he is now happily married.
After learning about Catalan winemaking from Gérard Gauby, the couple struck out on their own in 2002, purchasing some ancient Carignan vines (100+ years old) in the remote hillside village of Vivier at 500m - 600m altitude- saving them from extinction. Thus Domaine Matassa was born. The couple produced their first vintage in their living room before moving into Domaine Gauby's old cellars in 2004.
Domaine Matassa works with old vines of traditional Catalan varieties: Carignan, Grenache, Macabeu, Grenache Gris, Muscat d'Alexandrie and Muscat de Petits-Grains. Most are massal selection. These old vines are incredibly low-yielding and result in terroir-driven wines of intense concentration and focus - the likes of which rarely hail from the south of France.
Indigenous grapes come from old vines, and vineyards are worked naturally, by hand. Matassa uses native yeasts and no additives of any kind, except for minimal sulfur at bottling. Wines are unfined.
These are beautifully balanced subtle old-vine wines driven by acidity and crunchy fruit with outstanding concentration and focus.