Clos du Tue Boeuf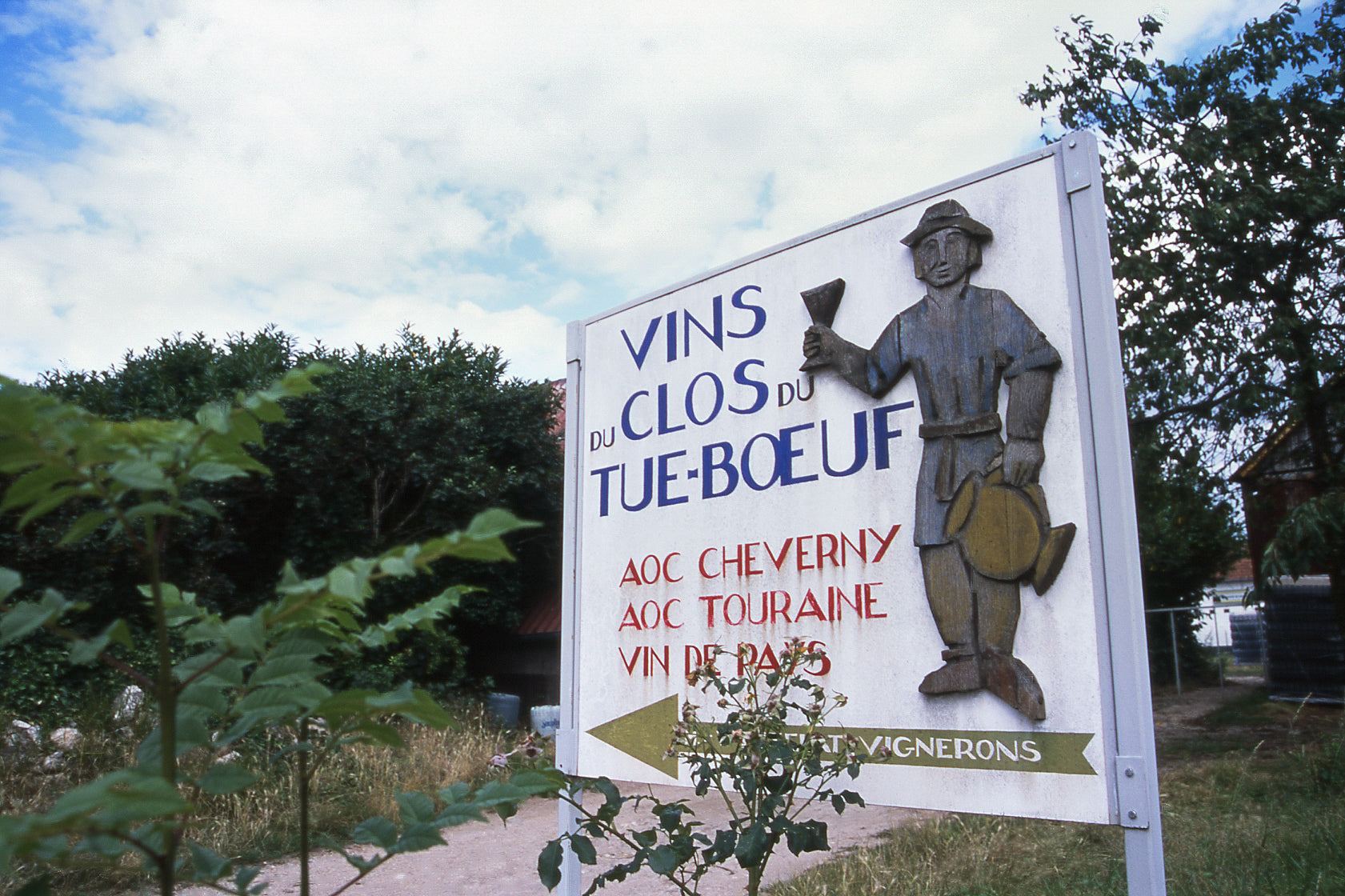 The Clos du Tue-Boeuf in Les Montils (AOC Cheverny) is one of the most important natural wine estates in the Loire Valley. Winemaking at the Clos dates back to the middle ages - the wines were enjoyed by King Francois 1er in the 16th century. The Puzelat family has been present in Les Montils since the 15th century - it was Jean and Solange Puzelat who took over the estate in 1947, and transformed the polyculture farm principally into vineyards. Their sons Jean-Marie and Thierry grew up in the vines, and after working individually at estates in France and abroad, they each returned to take over the family domaine, first Jean-Marie in 1989, joined by Thierry in 1994. 
Quickly becoming part of the growing natural wine scene in France, the Puzelat brothers stopped using all additives in their vinifications in 1994 and the vineyards became certified organic in 1996. Fermentations are spontaneous, and most of the wines are unfiltered.
No current results found. We are adding inventory all the time so please check back soon.