Ca' de Noci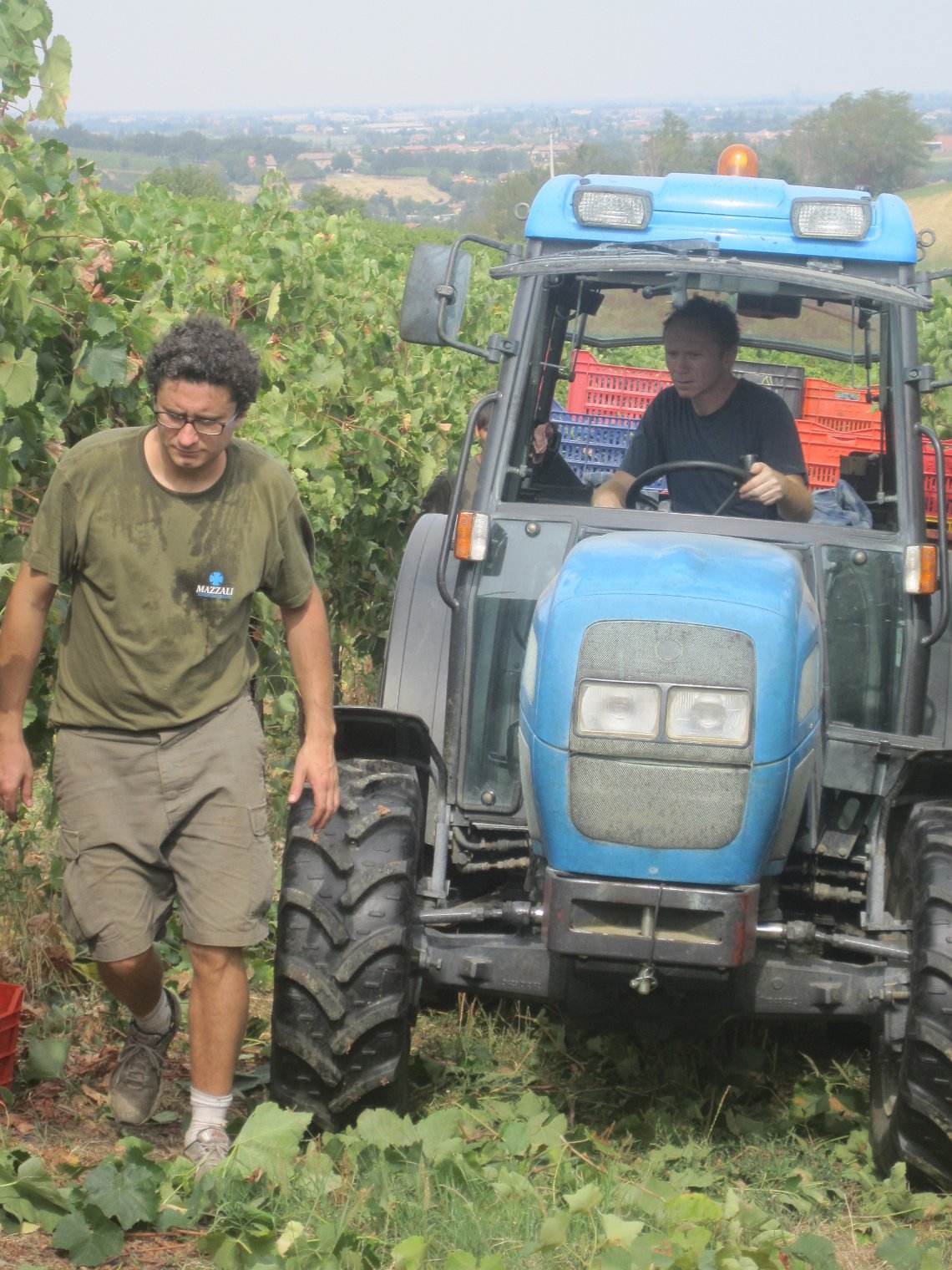 Alberto Masini and his brother, Giovanni, make wine with their father, Vittorio, on what was once only a family walnut farm, Ca' De Noci. Vittorio planted the first vines in the nineties in the rocky, limestone soil that is characteristic of that part of Emilia Romagna. From the beginning, the main idea was to bring back old, native varieties that had been lost in the rush to make sparkling, industrial Lambrusco wines using the Charmant Method (or second fermentation in covered stainless steel vats).
The Masinis planted Spergola (a very acidic white variety), Grasparossa Lambrusco (a tannic red), Lambrusco di Montericco (an acidic Lambrusco), Malbo Gentile (a sweeter red) and Sgavetta (a native red often mixed into Lambrusco wine) and used organic/natural methods from the start. They use no sulfites, no filtering and no additives in the cellar.
No current results found. We are adding inventory all the time so please check back soon.