Bichi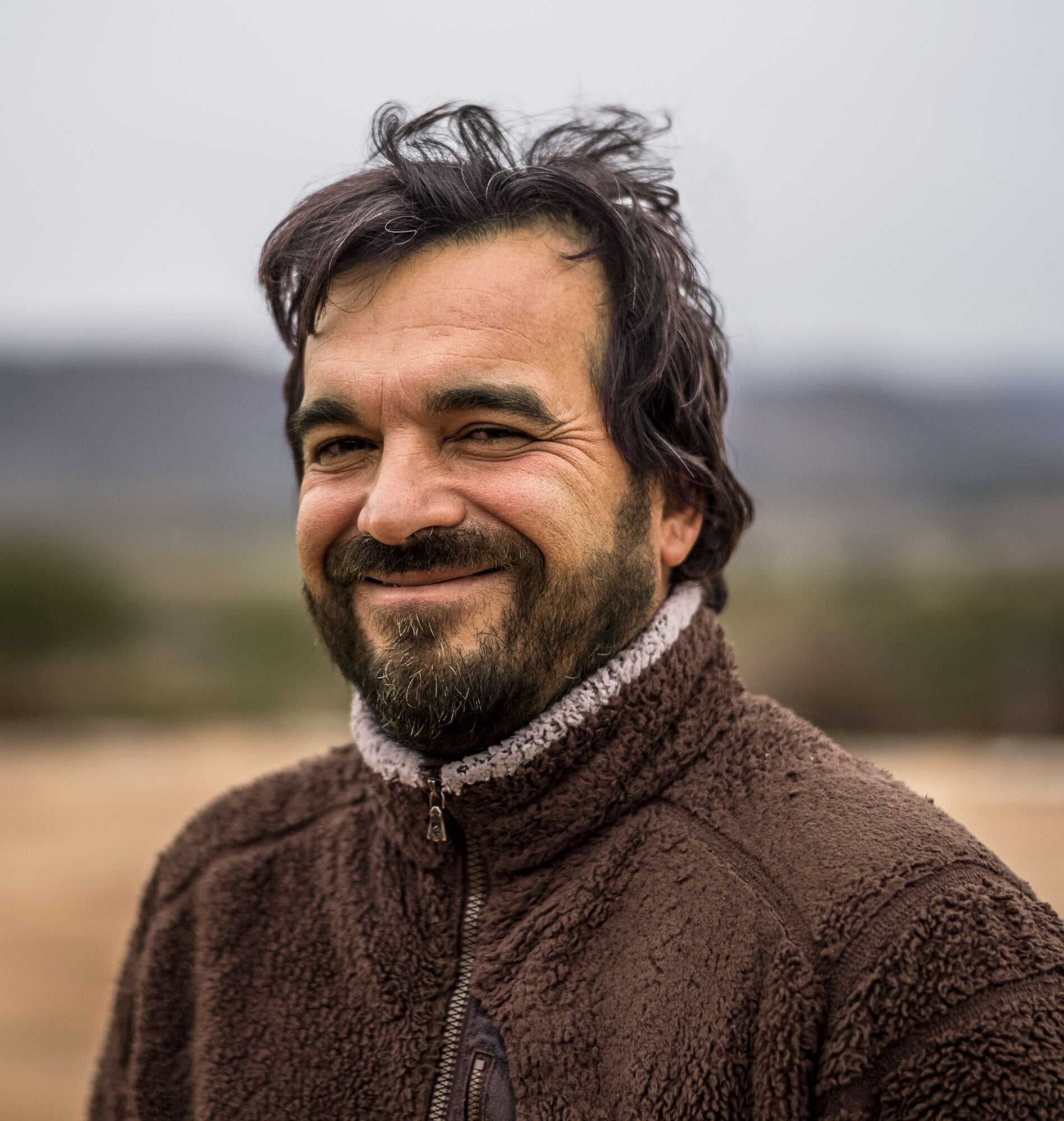 In the rugged mountains of Mexico's Baja California Norte, Bichi has put together one of the most exciting projects in the world of wine. Bichi was founded in 2014 by the Téllez family, who moved to Baja from neighboring Sonora, hence the name Bichi, which means "naked" in the Sonoran Yaqui dialect. Noel Téllez left his day job as a lawyer and is now the sole proprietor of Bichi, overseeing all day-to-day operations of the winery. Noel is continuing to grow and learn and is regularly seeking out new vineyards and evolving the Bichi winemaking style. 
 
Bichi bottled their first vintage in 2014. It was in that year that Chilean natural wine trailblazer Louis-Antoine Luyt started collaborating with the Téllez family. Originally from Burgundy, Luyt worked in notable wineries in France before relocating to Chile in 1998, where he is now known for his work with the pais grape, which so happens to be the same Misión grape that is found in Tecate. Louis-Antoine convinced Noel to seek out almost-forgotten heirloom plantings of Misión, as he had done in Chile, and produce natural wines from them. Louis-Antoine worked with Bichi until 2017, and Noel is now sole owner, operating the winery with the assistance of Beaujolais-trained Yann Rohel.
Bichi adheres to traditional methods and minimal intervention. Bichi farms 10 hectares of their own Tecate vineyards biodynamically and collaborates with a growing family of organic farmers working vineyard land in Tecate and around San Antonio de las Minas (Valle de Guadalupe). Their work with Misión is notable, but you will also find Rosa del Peru (Moscatel Negro), Tempranillo, and in the case of the No Sapiens vineyard a mysterious grape variety that remains unidentified (possibly Carignan from the Spain, or possibly Dolcetto from plantings brought over from Italy in the 1940's). In the winery, grapes are destemmed by hand and gently trodden by foot, and fermentations are carried out by wild yeast in locally-made concrete amphorae. The wines are raised in a mix of neutral barrels and steel vats, with a minuscule 10 ppm of sulfur added at bottling to preserve the wine for travel, if needed.